The combination of Radio Frequency + Microneedling (RF Microneedling) is the perfect solution for youthful skin without surgery or downtime. This non-surgical aesthetic service treats the face, neck, décolleté, and all areas of the body to combat signs of aging.
What is the PiXel8-RF?
The PiXel8-RF builds collagen with a dual application of Microneedling and Radio Frequency to facilitate non-surgical, skin tightening for all skin types and colors. Radio Frequency energy is delivered deep within the skin layers to stimulate and remodel the collagen and cause elastin cells to regenerate. The result is firmer, smoother, and more youthful skin.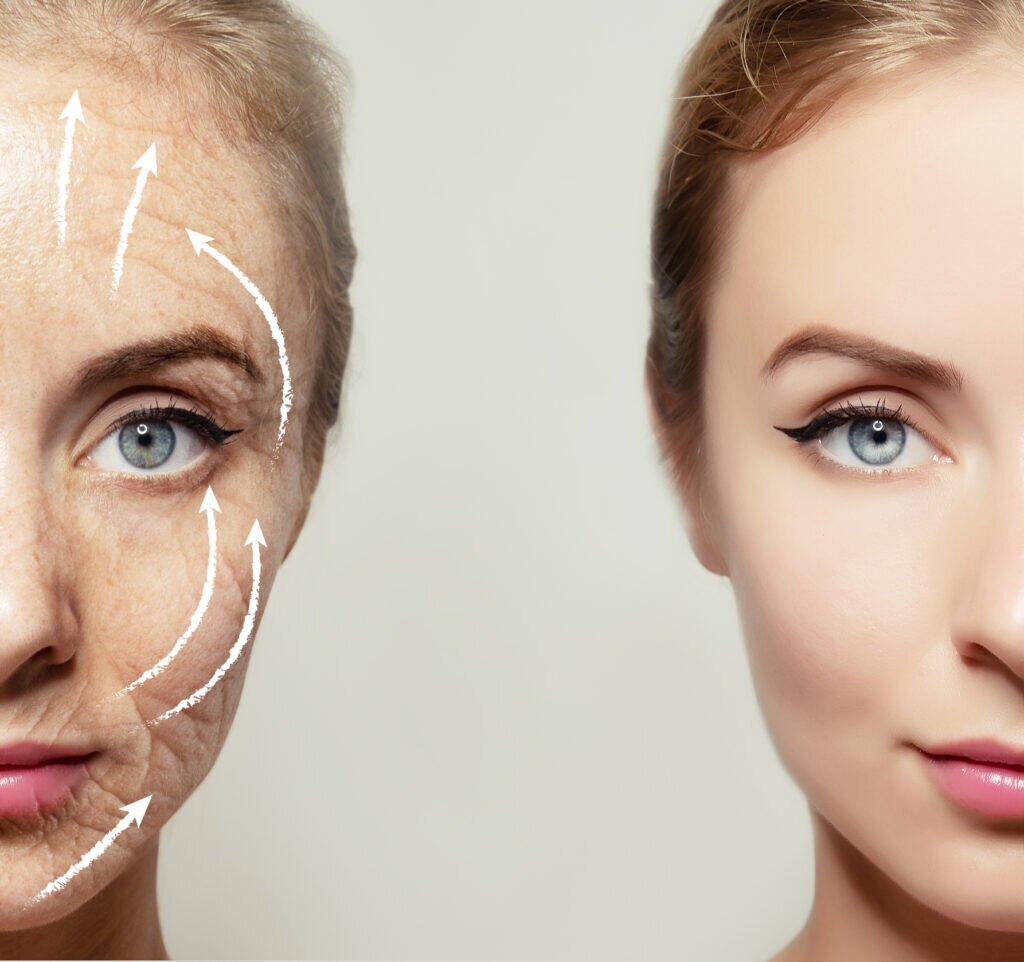 PiXel-RF Microneedling at Modern Aesthetic Centers Gate Parkway, Jacksonville, FL
"The combination of Microneedling and Radio Frequency with the PiXel8-RF offers treatments for all skin types and all skin colors. It's a favorite of our clients because there is not the downtime of laser resurfacing treatments – and it treats anywhere on the face or body." –Lisa King, Medical Aesthetician
What does the PiXel8-RF treat?
The PiXel8-RF process treats:
Acne Scars
Fine Lines
Large Pores
Loose Skin
Stretch Marks
Sun Damage
Surgical Scars
Tone and Texture
Uneven Skin Tone
Wrinkles
PiXel8-RF is suited for all skin types, and after a single treatment, most clients notice that the area treated is smoother and softer. This treatment also works well in combination with other treatments, like the VI Peel, for moderate to severe sun damage.
'I must say that Lisa King is amazing. She is very skilled and detailed in her methods. I have had great results from every service that this spa has rendered. I won't go anywhere else!" –Dawn R., Google Review
Benefits
Little to no pain or recovery. The controlled RF energy is delivered only to the targeted areas ensuring precise treatment areas. This process helps to reduce downtime and discomfort. The light variation is determined by each session's objective, allowing practitioners to track the overall treatment to maximize results.
How does Radio Requency + Microneedling work?
Unlike other treatments, the PiXel8-RF works on all skin types and all areas of the face and body. It only uses radio-frequency energy with microneedling. Therefore, there is no risk of thermal damage to the epidermis. It also reduces the risk of Post-inflammatory hyperpigmentation (PIH) – a darkening of the skin in darker skin types.
What should I expect after the treatment?
Clients experience little to no downtime after the PiXel8-RF procedure. The treated area may be red for up to a full day after the treatment. Your practitioner will review post-care and expectations. Most clients experience some minor redness and there may be some minor swelling, which eases within 24 hours or less. After 24 hours, you can use makeup.
How many treatments will I need?
We recommend a minimum of two to three treatments to help achieve maximum results.
Schedule Your Complimentary Consultation
Reclaim your complexion and improve the signs of aging. We invite you to schedule a Complimentary Consultation or call (904) 928-9400 to learn more on the PiXel8-RF Treatment. Jacksonville, Florida.
Your Best At Every Age. Safe. Affordable. Effective.