Our eyes represent a window to our soul. Want to enhance yours? At Modern Aesthetic Centers Gate Parkway we have a variety of nonsurgical treatment and product options to make your eyes POP!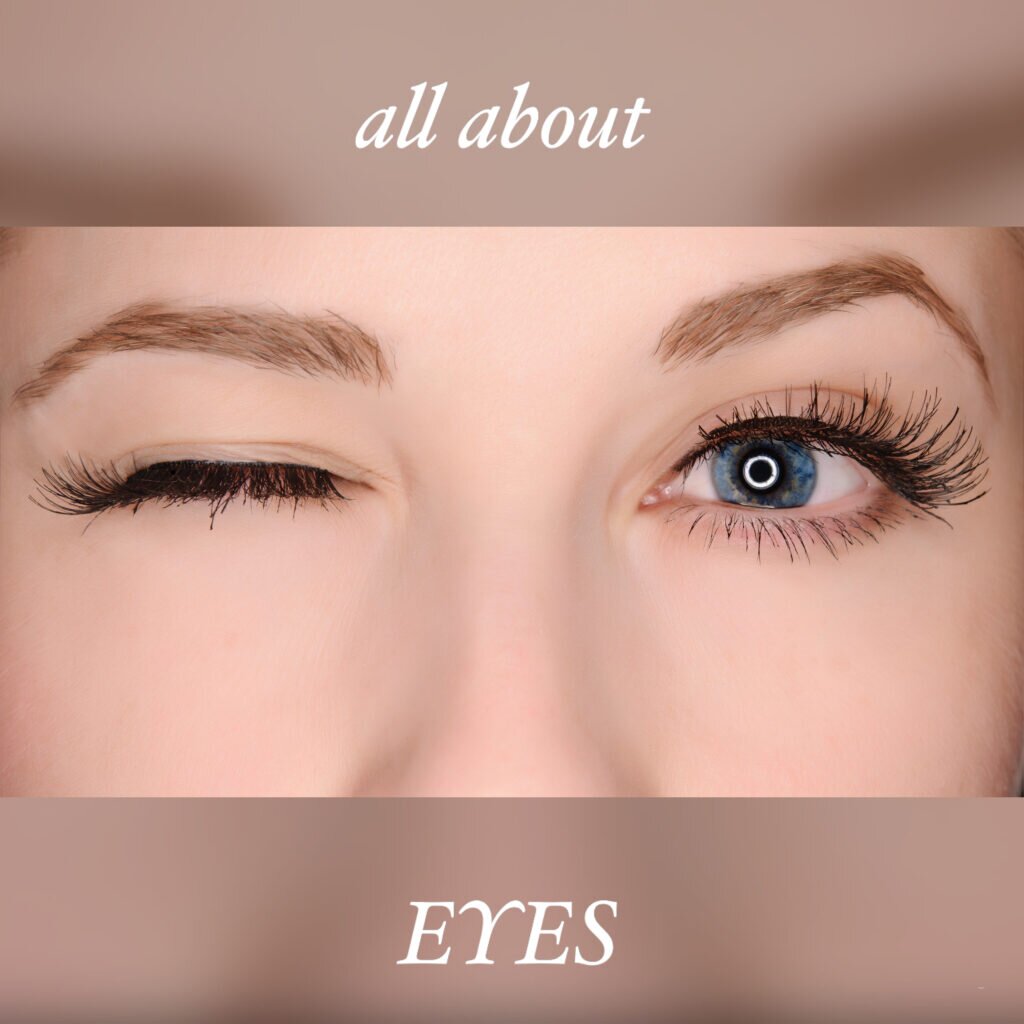 Plasma Pen at Modern Aesthetic Centers Gate Parkway, Jacksonville, FL
"The Plasma Pen is a safe and effective option for men and women with mild to moderate hooding of the upper eye lids, lines around the eyes and skin laxity under the eyes. The Nuvissa Plasma Pen is a new era of skin tightening that revolutionizes the art of providing natural beauty to those of any age or skin color. -Susan Coker, PA-C, Expert Aesthetic Injector and Laser Specialist
Nonsurgical Eye Enhancement Treatments
Lashes, brows, eyeliner, tighter skin, less wrinkles…here are nonsurgical options to keep your eyes refreshed and youthful looking.
Nuvissa Plasma Pen
The Plasma Pen is a no-incision treatment to produce collagen by contracting and tightening skin fibers to improve elasticity. Plasma uses the fourth state of matter. The electrical energy coming from the plasma pen creates instant contraction and tightening of the skin – called sublimation. This technology does not use a scalpel or laser to remove excess skin, thereby avoiding all risks inherent to anti-aging techniques.
Over a period of weeks after the treatment, the fibroblasts in the skin continue to produce new collagen and elastin and the skin continually firms and tightens.
Permanent Makeup
Thinning brows or brows that have lost their natural color and definition will benefit from natural micropigmentation – permanent makeup. Tired of using eyeliner and lipliner every morning? Permanent makeup is a time saving option so you will always look your best. Permanent makeup is a popular treatment because there is no downtime and provides instant and long-lasting results for both men and women of all skin tones.
Latisse
Latisse is the first and only FDA prescription treatment for hypotrichosis, or inadequate and thinning eyelashes. Latisse affects the growth phase of the eyelash hair cycle. By increasing the length of the growth phase, the number and length of eyelashes increase. It is recommended to use daily. Results vary, but typically longer and thicker lashes are noticeable within 4-6 weeks.
Dermal Fillers
Hyaluronic Acid Dermal Fillers are used to soften and smooth areas around the eyes that have become sunken or hollow. HA Fillers provide immediate results with optimum results in about 2-3 weeks.
UpNeeq
If your eyes look tired or sleepy, you may have a condition called acquired blepharoptosis (also known as low-lying eyelids). UpNeeq is a prescription eye drop that lifts the eyelids quickly improving the upper field of vision.
Botox and Neuromodulators
Botox and other neuromodulators, like Jeuveau, relax muscle movement between the brows, on the forehead, and around the eyes for a refreshed appearance.
Platelet Rich Plasma
PRP or Platelet Rich Plasma uses your own stem cells to encourage the growth of new collagen for rejuvenation of the skin.
Microneedling
Microneedling increases the production of collagen that helps the skin look youthful. Collagen is an essential protein that keeps the skin firm and smooth. Aging causes the decline of collagen, contributing to lines and wrinkles. The number of treatments varies with the significance of lines and wrinkles.
NightLase
One of the least talked about – and often ignored – cause of lack-luster eyes is not getting a good night's sleep! Snoring is a common problem that has us groggy-eyed in the morning. NightLase is a nonsurgical, in-office laser procedure for the treatment of snoring. It is painless and without any downtime. The Fotona laser tightens the skin in the back of the throat opening the airway for productive breathing throughout the day and especially while sleeping.
So many options can lead to so many questions. Our physician and clinicians at Modern Aesthetic Centers Gate Parkway will recommend the best option(s) specifically for you.
'I have been to several med spas and plastic surgeons over the years for Botox and filler, but Susan Coker is the best." – M.C., Google Review
Schedule Your Complimentary Consultation
We invite you to schedule a Complimentary Consultation or call (904) 928-9400 to learn more on the benefits of Nonsurgical Eye Enhancement Treatments, Jacksonville, Florida.
Your Best At Every Age. Safe. Affordable. Effective.