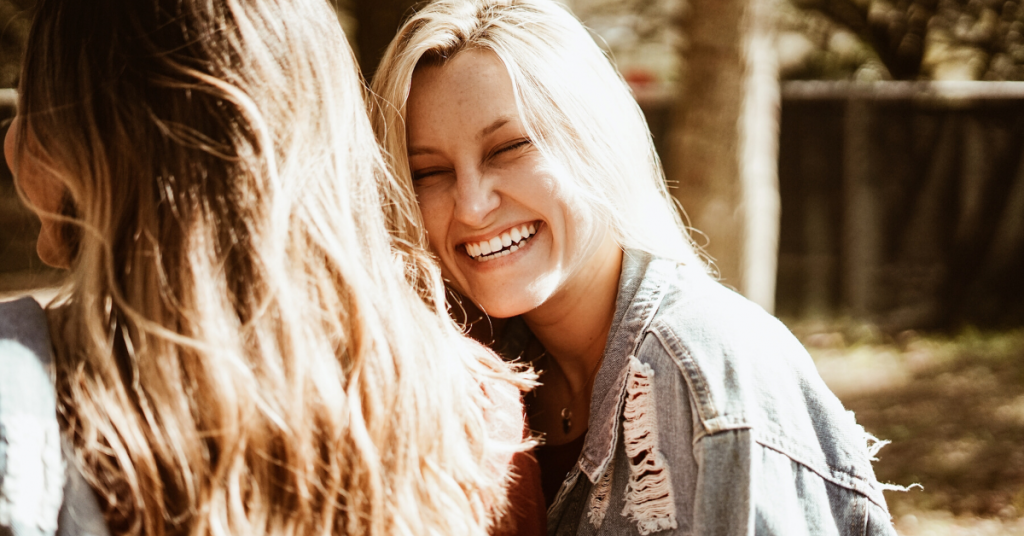 We've all heard…
Aging gracefully
Age like fine wine
Age with dignity
Get better with age
You look good for your age
The truth is, aging is personal, very personal, and as we age and lose facial volume, the contour of our face changes. It can affect the way we view ourselves and how we feel about ourselves.
Both men and women may feel as though they look more tired than they are.
Noticeable changes in the lower face include sagging along the jawline, less fullness in the apples of the cheeks, and fine to heavy lines around the mouth.
Changes in the upper face include heavy eyes, crow's feet, deep creases between the brows, and fine to heavy horizontal lines across the forehead.
These changes can affect each one of us differently and at different times in our lives.
There is a solution, a non-surgical procedure that restores facial volume, The Liquid Face Lift. It uses dermal fillers to give a subtle lift as well as restore contour and a more youthful profile.
Experienced physicians and nurse practitioners at Modern Aesthetic Centers Gate Parkway are seasoned professionals with all dermal fillers. They use a variety of fillers, depending on the results you're looking for.
Think of your face as a beautiful palette, and dermal fillers are the paint, and your practitioner is the artist. We can customize your Liquid Face Lift custom to you because we use almost all dermal fillers on the market. Each dermal filler serves its purpose and focuses specifically on certain parts of the face.
Dermal Fillers include:
Restylane, Juvederm, Juvederm Ultra, Juvederm Ultra Plus, Vollure, Volbella, Voluma, Radiesse, and Sculptra. We also offer Botox, Xeomin, and Dysport to soften the lines on the upper face.
Let us walk with you through this beautiful journey called aging.
It's your choice; we'll help you age the way you want to.
Schedule a complimentary consultation by calling (904) 928-9400 or request online.