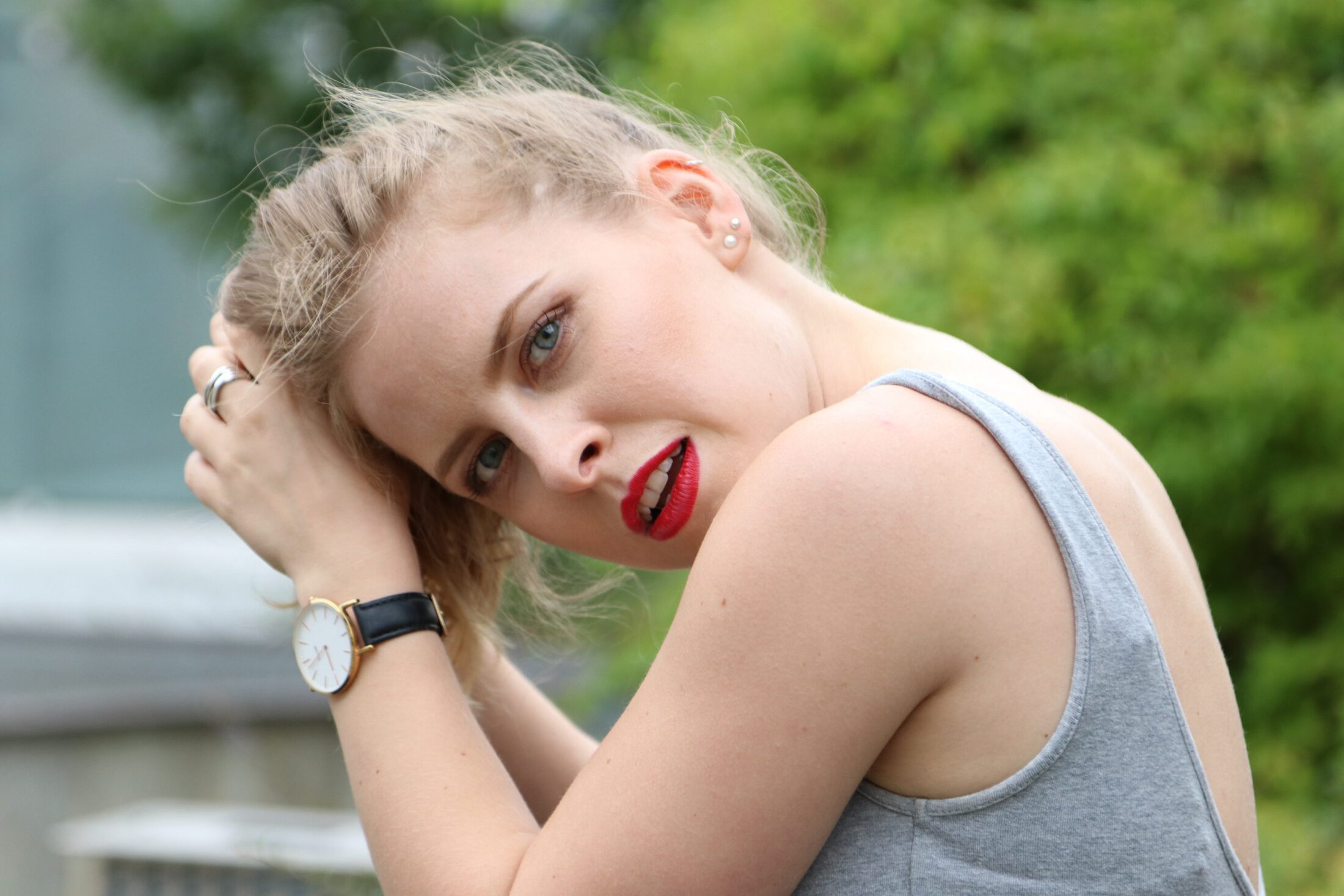 Hair plays a critical role in forming a woman's identity.
It should come as no surprise that female hair loss can have a significant effect on self-esteem, mood, and confidence.
It can even result in increased stress, anxiety, and clinical depression, according to board-certified dermatologist Anna Drosou of DermSurgery Associates in Houston, Texas.
Platelet Rich Plasma or PRP and Fotona laser hair restoration is a viable non-surgical option for those suffering from hair thinning or hair loss. PRP/laser hair restoration is the new standard for restoring hair without going under the knife.

Restoring hair growth is nothing new. Traditionally, surgical hair transplantation was the only option with small to large grafts of hair follicles transplanted from the donor site – usually the back of the scalp–to the areas of thinning or balding hair. With a cost that can range in the ten's of thousands of dollars and require multiple transplants, surgical intervention is not always an option–not to mention the downtime and permanent scars.
What causes thinning hair or hair to fall out?
Hair loss is nothing to hide or feel ashamed about. There are many reasons for hair loss, from hormonal imbalance, stress, thyroid issues, diet, and exercise to heredity.
How long does it take to grow hair back?
Platelet Rich Plasma or PRP/Fotona laser hair restoration takes three to four months and is suitable for both men and women of any age. Treatments are scheduled every two-four weeks with a total of three treatments. We design a custom protocol for each patient. Results may vary.
Are there other treatments for hair loss?
Yes. Surgical hair transplants, wigs, and medications are alternatives to PRP/laser.
How are results with PRP/Fotona laser hair restoration maintained?
Periodic PRP/laser treatments are the best non-surgical option to maintain results. Even if you have had a hair transplant in the past, PRP/laser will help to ensure you keep the hair already have.
Can PRP/Fotona laser hair restoration work on other parts of the body?
Get this…PRP/Fotona laser hair restoration even works on brows – or any other area of the body – where unwanted hair loss has occurred.
"It's gratifying to see men and women walk out of our office with a new level of confidence," said Teresa Davis-Mills, Owner, Modern Aesthetic Centers Gate Parkway.
Schedule a complimentary consultation by calling (904) 928-9400, or submit a request.