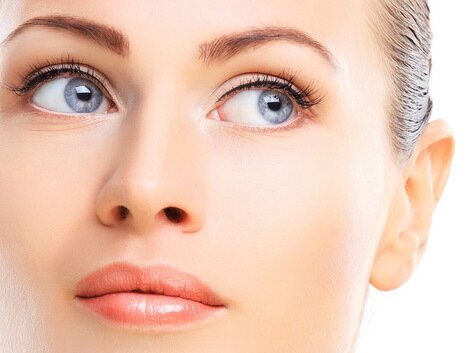 Congratulations on your engagement! Skin care should be the least of your worries, but will have frantic if you're not looking your best on the big day. Our medical aesthetician is the expert at giving you the complexion you'll proud of on your wedding day. An appropriate facial will make all the difference.
Customized Facials for the Bride
We offer customized facial services to suit every skin type and skin condition. Modern Aesthetic Centers Gate Parkway does this with a thorough examination of the skin, deep cleansing, exfoliation, massage to increase circulation, treatment mask with relaxing steam, extractions to remove even the tiniest impurities not seen with the naked eye, and final application of hydration or antioxidants to enhance the benefits your facial.
Bacne Facials
Don't forget your back! You'll want to look good from all angles. Modern Aesthetic Centers Gate Parkway's Bacne Facial provides all the same benefits of a traditional facial, but for your back. If you haven't experienced the relaxation of this type of facial, you are in for a treat.
Dermaplaning Facials
Our Dermaplanning Facial treatment gently exfoliates and eliminates surface layers of dead skin cells and unwanted "vellus" peach-fuzz hair. It's the perfect facial to give you flawless looking skin for the best makeup application and engagement and wedding pictures that won't even need to be retouched.
Oxygen Facials
This facial will immediately revitalize your skin! Modern Aesthetic Centers Gate Parkway combines a traditional facial with oxygen and our specialized antioxidants to stimulate collagen and hydrate as well plump the skin from within. The result will be the deep nourishment of its cells with vitamins along with minerals.
Don't panic with a pimple! We have been treating brides (and grooms) for decades and know the secrets to resolve just about any last minute skin issue before the big day. Enjoy the process of planning and preparing for your wedding day. Visit our Facials and Monthly Specials Page to find the perfect fit for you. Congratulations! (904) 928-9400.