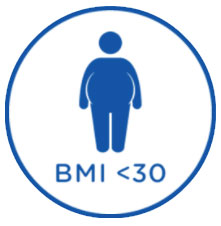 NOT LIMITED TO
BMI <30
BMI (Body Mass Index) isn't limited to 30, unlike other body shaping procedures.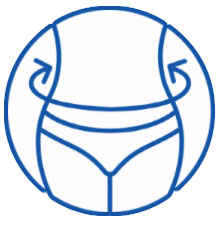 FULL FLANK
TO FLANK
A full flank to flank body treatment – leaving no unevenness or lines of demarcation.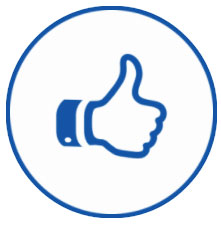 NO DOWNTIME
Non-invasive with no downtime – so you can carry on with everyday life after a treatment session.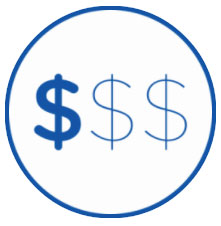 AFFORDABLE
More fat removed with the industry's largest spot size from a patient and at a lower cost.