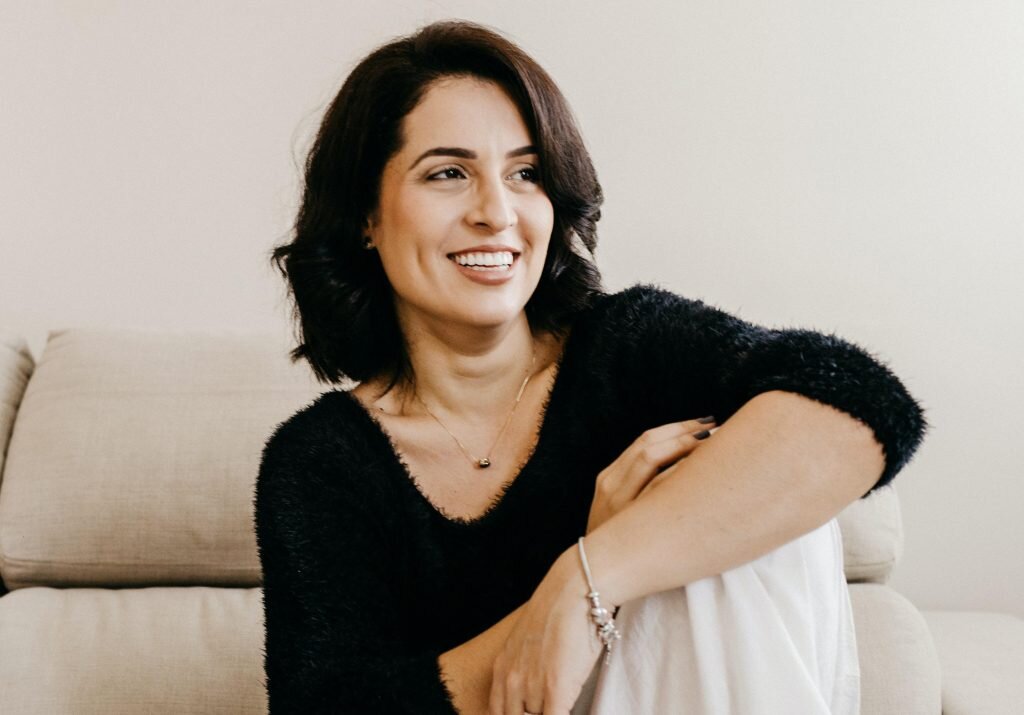 We all have multiple complaints about our skin. From wrinkles to sunspots to rosacea, you name it we want it fixed. Wouldn't it be nice to have just one procedure that would solve all of our problems?
In as little as 30-60 minutes, ThreeForMe™ laser treatment can treat sun spots, rosacea, broken capillaries, and wrinkles. Why solve one skin problem when you can solve all three issues at once. You can look healthier and younger with brighter skin and get back your ageless glow with ThreeForMe™.
Most people assume that the brown spots, redness, and wrinkles on our faces are the realities of life, and there was no way to prevent further damage, let alone reverse them. ThreeForMe™ can help you gain an advantage against time and age gracefully with a simple, 30-60 minute procedure.
Did you know that most of the skin changes associated with aging are avoidable? And most of them are due to one cause: sun damage.
The ultraviolet rays from the sun penetrate the skin. There, they damage the elastic fibers that keep skin firm, allowing wrinkles to develop. Sunlight may also be responsible for age spots or "liver spots" on the hands, face, and other sun-exposed areas.
After the age of 30, we start to lose 1% of our collagen production per year. Eighty-percent of wrinkles is caused by the sun.
You can say goodbye to tired, dull skin–and hello to a brighter, younger-looking you.
It's safe.
– Gentle, non-invasive laser procedure.
It's quick.
– Thirty minutes per treatment
It's convenient.
– Minimal downtime.
A typical course of treatment involves one to three procedures at one-month intervals. Brown spots should go away in one to three weeks. Overall results should improve progressively over six months as your skin naturally responds to treatment.
View Before and After Images »
Once your ThreeForMe™ treatment is complete, you'll want to indulge your skin by treating it with ZO® Skin Health. It's time to take care of your skin and treat yourself to a new skincare regimen that will grow with you as you age. ZO® Skin Health, Inc. products and protocols allow our patients to experience healthy skin regardless of their age or unique skin condition.
Let us help you feel good in the skin you're in! Call (904) 928-9400 or submit a request to set up a complimentary consultation.