What is all the talk about the Hydrafacial Glow? It's a clean, bright glow after receiving a Hydrafacial Treatment. The Hydrafacial Glow has become a phenomenon in the world of aesthetics. What makes Hydrafacial so special?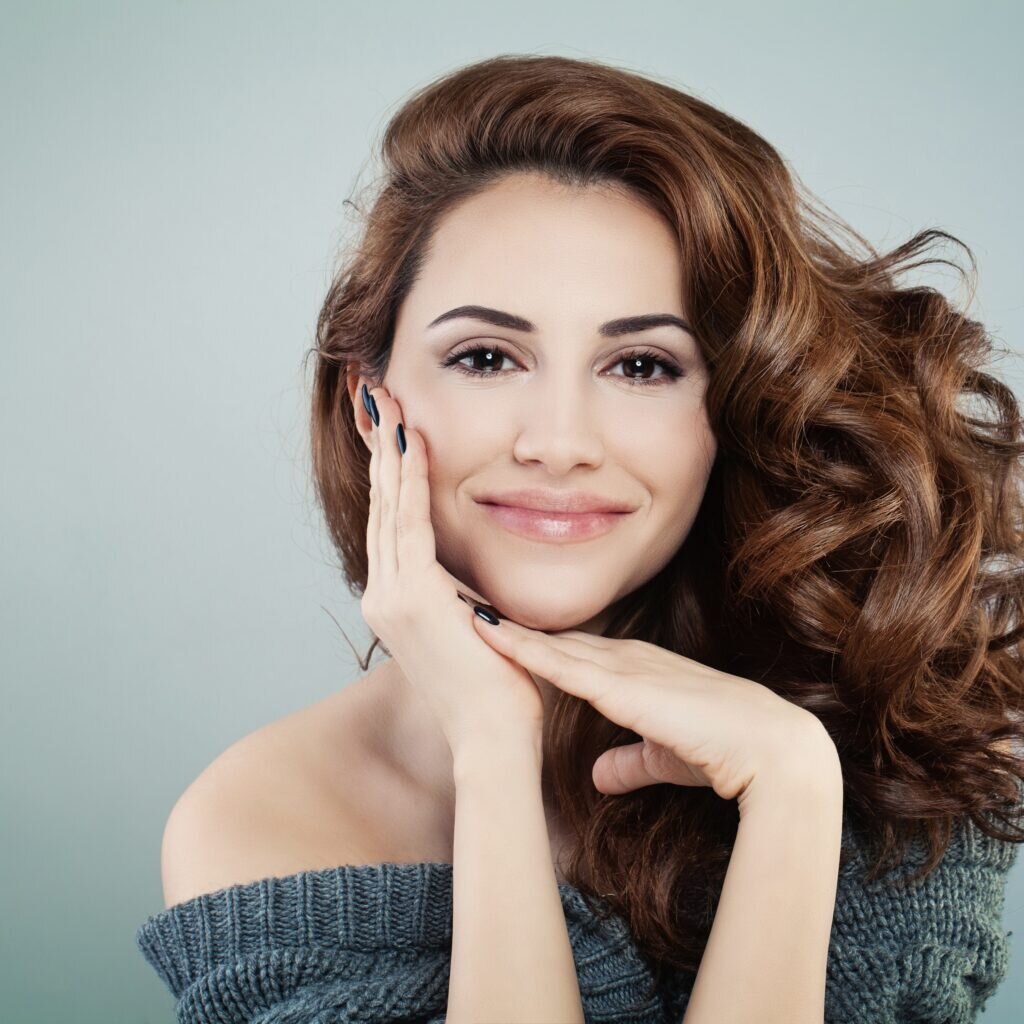 Hydrafacial at Modern Aesthetic Centers Gate Parkway, Jacksonville, Florida
"A Hydrafacial is our most popular skin care treatment at Modern Aesthetic Centers Gate Parkway. The popularity is definitely driven by the results. Hydrafacials are perfect for all skin colors and skin conditions. The infusion of specialized serums promotes healthy skin to achieve the Hydrafacial Glow" -Lisa J. King, Medical Aesthetician
Three Types of Hydrafacials:
Signature Hydrafacial
This signature treatment includes deeply cleansing, exfoliating, and extracting impurities from the skin while simultaneously infusing nourishing AHA's, BHA's, and Antixodants to exfoliate and hydrate the skin. Upgrading to The Platinum or Deluxe Hydrafacial enhances your experience with a personalized Booster LED Light Therapy, Lymphatic Drainage Options.
Deluxe Hydrafacial
This LED Hydrafacial treatment includes deeply cleansing the skin, exfoliating, and extracting impurities from the skin while infusing nourishing serums to hydrate the skin. The Deluxe Hydrafacial also includes a personalized Booster to address specific skin concerns and LED Light Therapy to further reduce visible signs of aging.
Platinum Hydrafacial
The ultimate Hydrafacial experience! The detoxification process begins with Lymphatic Drainage, then, deeply cleanses , exfoliates, extracts and hydrates the skin while incorporating a Booster designed to target your specific skin concerns. This treatment concludes with LED Light Therapy to further reduce the visible signs of aging.
The Chemical Peel
The chemical peel applied during the Hydrafacial is a customized blend of glycolic and salicylic acid 7.5%, 15%, or 30%. It is safe and effective for all skin colors and skin types.
Glycolic Acid (AHA)
Derived from sugar cane
Smallest AHA molecule, so it can effectively penetrate and aid in delivery of other ingredients
Glycolic is an antioxidant and elevates collagen production
Salicylic Acid (BHA)
Derived from willow bark
Exfoliant, anti-microbial, and anti-inflammatory, which is also effective in treating acne
Lipid-soluble Beta Hydroxy, which is especially effective in treating acneic skin.
Specialize Serums and Boosters
The specialized serums and boosters infused during the Hydrafacial is the wow factor to achieving the Hydrafacial Glow. Every serum and booster is selected based on your skin type and skin condition. Serums and boosters specifically target acne, rosacea, sun damage, melasma, and fine lines and wrinkles.
Highlight of a Hydrafacial
The painless extractions are unique to the Hydrafacial. The patented vortex technology gently removes impurities, known as #gunkies.
'I must say that Lisa King is amazing. She is very skilled and caring. I have had great results from every service that this spa has rendered. I won't go anywhere else!" – Dawn R. Google Review
Schedule Your Complimentary Consultation
Reclaim your complexion and improve the health of your skin. We invite you to schedule a Complimentary Consultation or call (904) 928-9400 to learn more on the benefits of Hydrafacial and professional skin care services. Jacksonville, Florida.
Your Best At Every Age. Safe. Affordable. Effective.