Are you watching videos online to avoid seeing a professional skin care specialist? There are seven reasons why you should take the health of your skin seriously. A trusted skin care specialist is a must for the best skin of your life.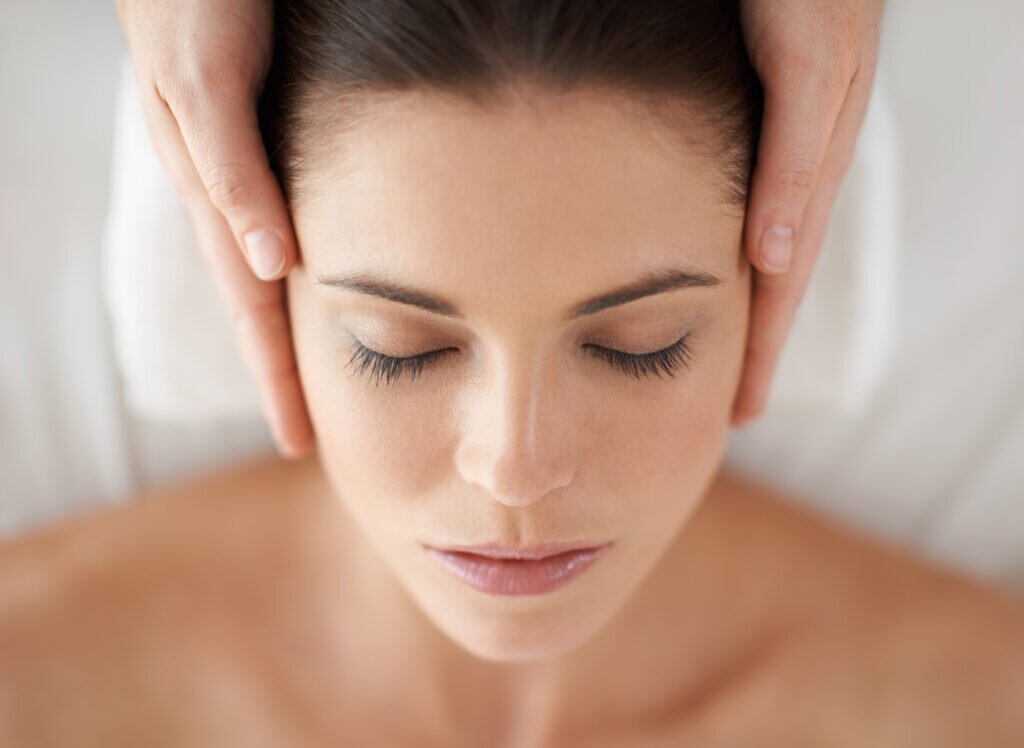 Professional Skin Care at Modern Aesthetic Centers Gate Parkway, Jacksonville
"I enjoy helping clients transform their complexion. From developing a customized skin care regimen to accommodate their lifestyle and goals, to recommending anti-aging procedures for long term results. Healthy skin is always the goal. I like to think of myself as a client's advisor. I truly love what I do! " -Lisa J. King, Medical Aesthetician
Seven reasons why you need a Licensed Aesthetician:
Benefits of a Licensed Aesthetician:
A licensed aesthetician cares for your face and all the skin on your body.
A licensed aesthetician will have options to address your skin type, skin condition, and lifestyle.
Routine visits with a professional aesthetician manage both prevention and correction of skin problems.
A licensed aesthetician will guide you through the most effective medical-grade products for your skin.
A licensed aesthetician is the professional you can trust to do medical-grade treatments and the application of chemical peels.
A professional aesthetician is skilled at removing impurities from the skin without causing harm to the skin.
An experienced and licensed aesthetician will offer the safest, most effective, and affordable solutions for their clients with only FDA approved options to treat acne, acne scars, lines, wrinkles, melasma, sun damage, age spots, large pores, rosacea and redness.
What services do Licensed Aestheticians offer?
At Modern Aesthetic Centers Gate Parkway, our Licensed Aestheticians provide HydraFacials, Microneedling, Radio-Frequency Microneedling, Chemical Peels, Professional Skin Care Analysis and advice for Medical-Grade Skin Care.
'I must say that Lisa King is amazing. She is very skilled and caring. I have had great results from every service that this spa has rendered. I won't go anywhere else!" – Dawn R. Google Review
Schedule Your Complimentary Consultation
Reclaim your complexion and improve the health of your skin. We invite you to schedule a Complimentary Consultation or call (904) 928-9400 to learn more on the benefits of medical-grade skin care and professional skin care services. Jacksonville, Florida.
Your Best At Every Age. Safe. Affordable. Effective.