What is Jeuveau?
You know those wrinkles between your eyebrows and around your eyes that won't go away? Those areas are known as glabellar lines and crow's feet, respectively. Jeuveau is an injectable treatment that works to temporarily improve the appearance of moderate to severe wrinkles in adults.
How does Jeuveau work?
Jeuveau temporarily prevents your nerves from telling your facial muscles to flex resulting in a smoother, youthful appearance. You won't look as tired or angry.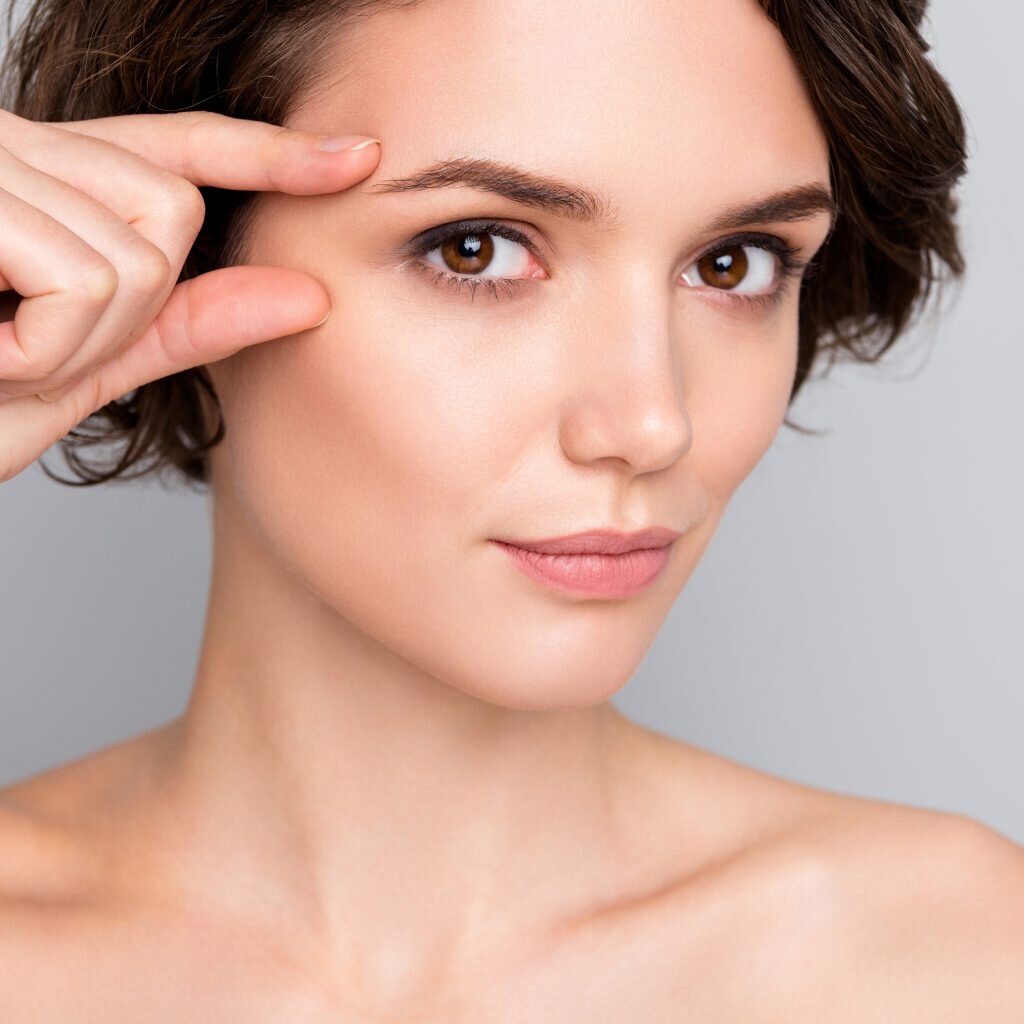 Jeuveau for the treatment of lines and wrinkles
"I have been using Jeuveau as my preferred choice of neuromodulator since it's launch. Patients are happy with the results. I have found it has a quick onset, so patients see results sooner." –Alesha Wilson, APRN.
What's it like before and after treatment?
Before your treatment, your provider will map out the areas in and around the forehead and eyes that bother you. Then Jeuveau is injected into the treatment areas. The injections are quick and virtually painless. It will take 24 hours to several days to see full results.
Tell me more…
Jeuveau offers a simple reward program that does not need a lot of your time. Every time you have a Jeuveau treatment you will receive $40 off starting with your first treatment. The reward program asks for your mobile phone number and you are registered at the front desk. It's really that easy!
How long does Jeuveau last?
Like all other neurotoxins, it will last 3-4 months.
Are the forehead and eyes the only areas for treatment? There are other areas of the face, neck and body that can be treated with neurotoxins. Please address any other areas that you would like to reduce lines and wrinkles with your provider during your appointment.
"Alesha Wilson is the only person I trust with my face. She pays attention to detail and makes me feel young again! She's the best cosmetic NP." –Kristin C., Patient Google Review.
Schedule A Consultation
We invite you to schedule a Complimentary Consultation to learn more on the benefits of Jeuveau and nonsurgical anti-aging.
Your Best At Every Age. Safe. Affordable. Effective.